19-year-old Becomes Youngest Member of Parliament in African History
At just 19, Proscovia Alengot Oromait has already made her mark by becoming the youngest Member of Parliament in African history.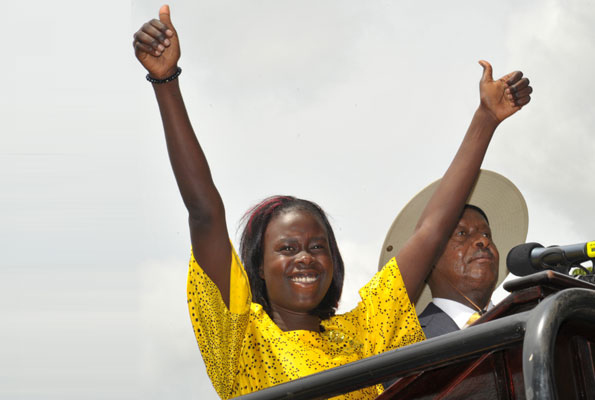 The teenager had been planning to go to university, but was derailed following the death of her father which left the MP position in Usuk County of eastern Uganda vacant. Oromait managed to beat out eight other candidates, having garnered 11,059 votes (her closest rival got 5,329 votes).
Of course, given her young age and lack of experience, some critics remain doubtful of Oromait's capabilities. But MP Oromait is ready to face critics head on, and here's what she had to say about people who doubt her simply because of her age:
Oromait is confident that the experience and knowledge she gained from helping her father makes her more than prepared to take on the role. She plans to focus on improving roads and education standards in the district.
via
Buzzfeed