11-Year-Old Facebook Stock Investor Wants His Money Back
Is Sam Lesser Facebook's youngest IPO victim? While technically the 11-year-old isn't old enough to go on Facebook without his parents' help, he's still a little bummed about spending all his savings on social networking site's turbulent IPO.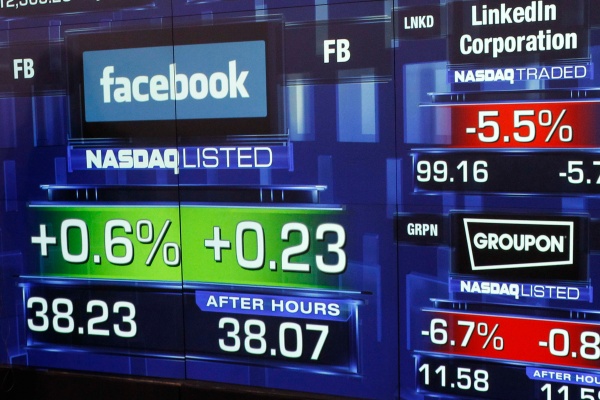 Like countless of other investors, Lesser was stoked to hear that Facebook was filing an IPO. However, due to the numerous glitches that plagued Facebook's first day of trading on the NASDAQ, he's unsure about his order has been filled after waiting for four days since he first tried to buy the shares. And his attempts to cancel the order have so far been stymied.
"We've spoken with three senior traders [at brokerage firm Fidelity] and nobody seems to have any answers," Lesser's mom told the
New York Post
. ""We feel misguided and misled."
"They are holding my money hostage," Lesser said. "It's really disappointing, because we could have made money on this."
Lesser reportedly tried to buy 300 shares of Facebook stock during the company's initial public offering last week, and spent more than $10,000 of his own money earned from a small company in which he set up selling skateboards and bracelets. He even had plans to give a cut of his profit to Lance Armstrong's LiveStrong cancer charity.
But at least Lesser has his backup plan; the boy reportedly has an undisclosed value of his stake in Apple Computer Inc., which he bought when he was five. Apple stock has surged as much as 800% since then.