The Royal Wedding Had More YouTube Viewers Than UK Residents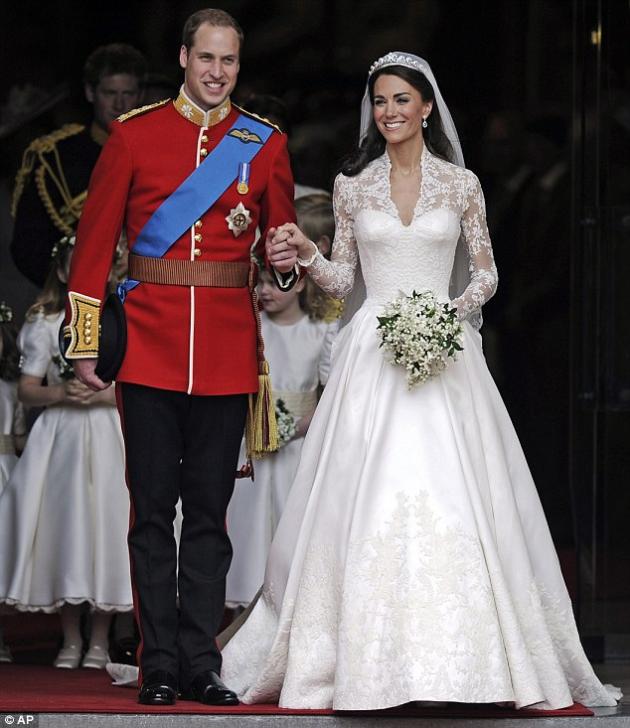 When Prince William and Catherine Middleton wed at the Westminster Abbey, YouTube's livestream of the Royal Wedding was viewed 72 million times!
The video was viewed in more numbers than the number of people living in the UK, and if these viewers were to form a nation, they'd make up the 19th largest country in the world, which is mad-insane.
The 72 million views were only taken from YouTube's official Royal Channel. Some other livestream platforms also provided live videos of the Royal Wedding.
According to the YouTube
blog
, most of the YouTube Royal Wedding viewers were from the United Kingdom and the United States. Italy, Germany and France had the next-highest number of viewers on the platform.