Burberry Spring/Summer 2013 LIVE STREAM From London Fashion Week [VIDEO LIVE STREAM]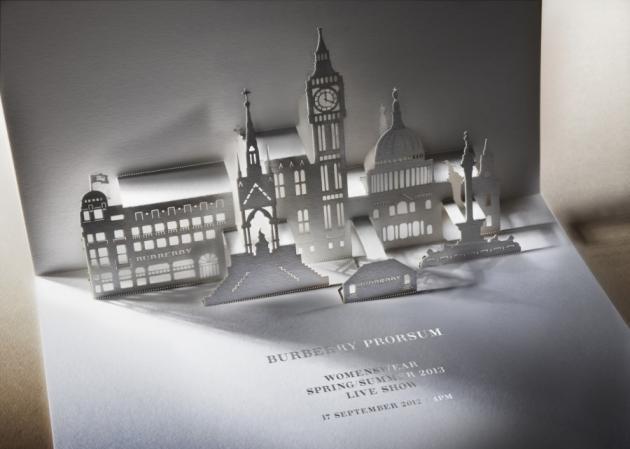 This Monday, Burberry Prorsum showcases its women's spring/summer 2013 offerings at Hyde Park in London for the London Fashion Week.
The best part is you don't have to physically be there to witness Christopher Bailey's latest collection. You can, in fact, watch it from right here! This Monday 17 September, we're live streaming the fashion show at 4pm London time (11pm in Malaysia), and you're invited!
For now, you can keep note of when the show will open by checking in on their countdown timer below. The player will automatically begin streaming the event so you won't need to look elsewhere. Witness the red carpet buzz and the behind-the-scenes activity before Burberry reveals its latest pieces.